INTRODUCTION
The Bridge to a New Era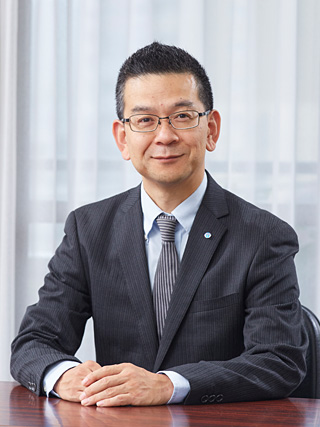 Since our founding in 1972, MITACHI CO., LTD. has grown as an electronics trading company providing unique ideas and solutions together with constantly evolving technologies. In an age of rapid change, we have always kept up with the trends of the time, solved our customers' troubles and provided satisfaction.
Our company name of "MITACHI" derives from the concept that our company is comprised of 3 parts - our customers, suppliers and ourselves. Rather than dealing with a specific industry, we take on all business areas and continue rising to the challenge.
We shall aim for further business development by having each and every employee think outside the box, always observe things from new perspectives and continue to be creative.
Just like Pont du Gard, which continues to fulfill its important mission of carrying water for over 2000 years after it was built, we will continue our tireless effort to always be a company which joints our customers and suppliers, connects the world, supports society and acts as a bridge to a new era.
Representative
Kazuhiro Tachibana